Event Registration - International Safe Transit Association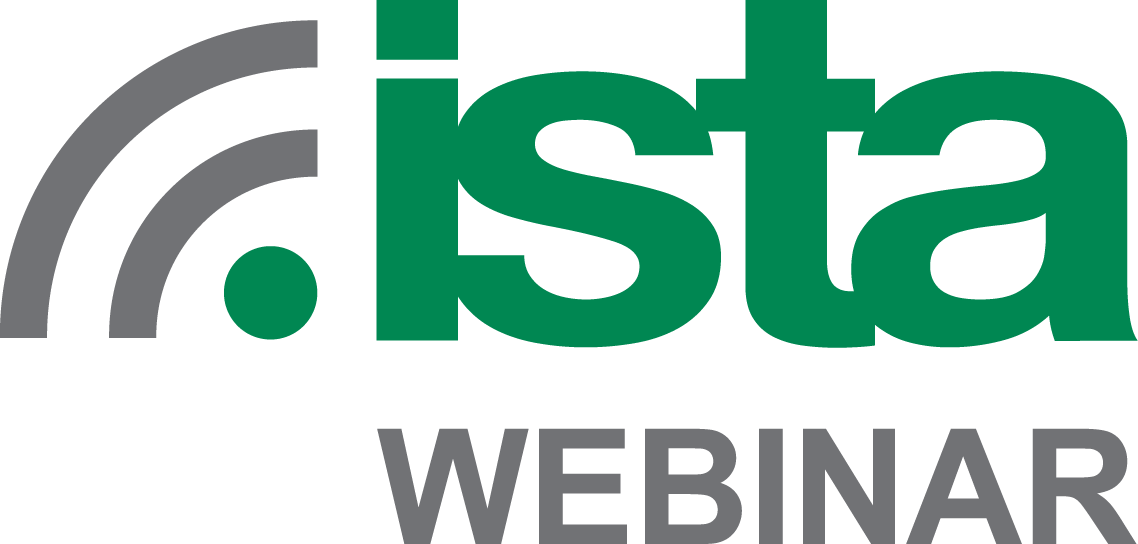 CPLP Technologist Training Webinar
8/1/18
Wednesday, August 1st, 10:30am-4:00pm EST

Larry Dull
ISTA Lead Instructor
Certified Packaging Laboratory Professional (CPLP) TECHNOLOGIST Training Webinar
ISTA will be offering a Certified Packaging Laboratory Professional (CPLP) Technologist training webinar on August 1st. The CPLP program recognizes the development and excellence in packaging laboratory professionals. CPLP certification is particularly valuable for enhancing the credibility of people involved with ISTA testing and ISTA certified laboratory operations. Larry Dull, ISTA's Lead Instructor and who is also a CPLP-Professional will conduct the training. The exam will be available online after the training or in paper format upon request.
Training Webinar Format:
10:30-12:30 Webinar in Session
12:30-1:30 Break
1:30-3:30 Webinar in Session
3:30-4:00 Optional Wrap Up
(all times are EST)
Registration Rate:
Online Material: $495
Printed Material: $595

IMPORTANT NOTE: Only ISTA Members may take the CPLP exams and receive CPLP status. Contact Lisa Bonsignore at lisa@ista.org for more information.